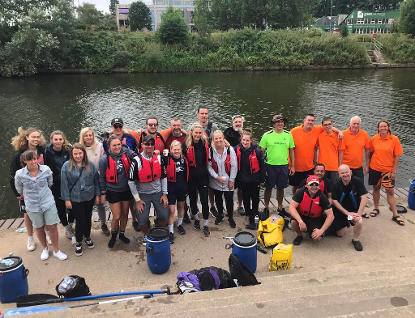 Richard took part in an 80 Mile Canoe Trek

Raising over £3700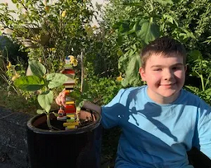 New College Worcester Campus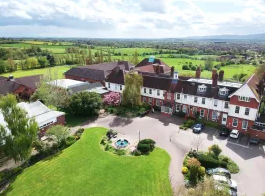 New College Worcester
NCW is a national residential school and college for young people aged 11 to 19 who are blind or vision impaired.
At NCW it is our aim to ensure there are no barriers to success for any child with a vision impairment. The combination of tailored learning, extra-curricular experiences and the immense support offered by staff and peers means that every child has the opportunity to achieve their very best potential.

NCW is a charity very close to our hearts, Jake, (Son of Richard & Cousin to Ryan) Lost his sight as a toddler is a boarder at this amazing School. Children from around the country attend here, with a good number coming from both Bexley & Bromley Boroughs

We help raise funds for them in a number of ways,
Pet Feeds,

We provide Fresh Ground Chicken Carcases for Pet feeds, it is said that this is a much healthier alternative to tinned foods, we charge £2 per kg, so is great value too.

Knife Sharpening,
Most people are envious of our sharp Knives, for just £2.50 per blade we will Sharpen your knives, Grind where neccesary & hand finish on oils stone. Leave your knives with us & collect next day
Bones
Whether making a delicious stock or soup, or treating your four legged friends, bone are available for a small donation to the collection tin
New College Worcester (NCW)

Whittington Road, Worcester, WR5 2JX
Registered Charity 1118377 ,

Established in 1866
www.ncw.co.uk/