Rare Quality, Well Done Service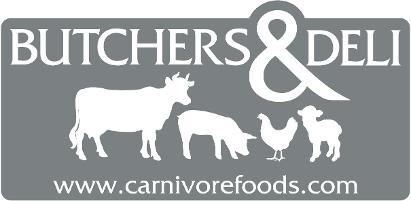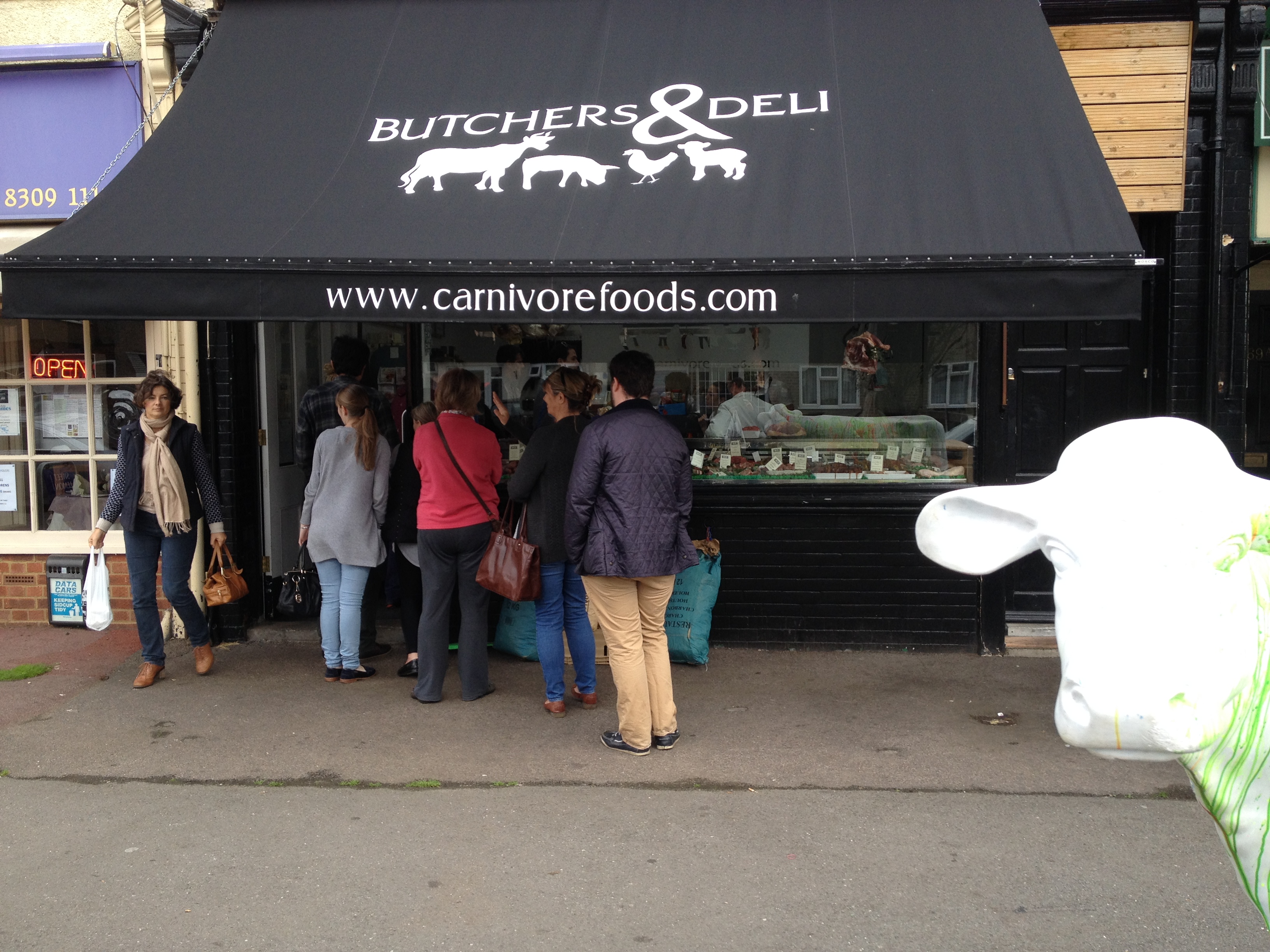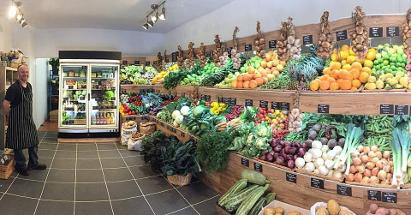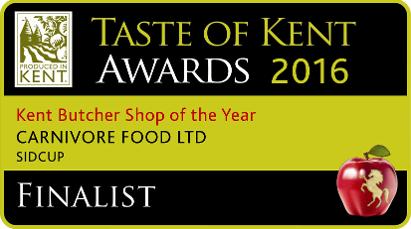 Thanks for visiting our Website

Christmas is on its way & the order book is now open.
Please visit our Christmas page for our advice guide & opening hours

It's been an eventful year for us,
It's only now that as I update the website & take down the Easter opening hours that I realise that I have not been here a while. (Sorry about that)
More Success in Competition this year
Winning Best Innovative Product with our Porketta
Win for Henry as Best Young Sausage Maker
The BIG news is the opening of our sister shop

"Herbivore" (just next door),
We have have the best of Organic & Local Fruit & Vegtables, Wild Musrooms, Amazing selection of Olives in our Olive Bar
Sourcing from very local farms indeed, as close as Wilmington & Swanley, then the best of Imported hand selected by us at Covent Garden Market


Philosophy
It was our goal from the start to do things differently.

We wanted to hark back to the good old pre war era when intensive farming was unheard of and your butcher would start with a carcase & end with amazing lovingly prepared products.
Before rationing saw farmer needing to produce meat quickly & cheaply & Butcher's needing to make things go further & last longers to fit with the time. Unfortunatley when rationing ended these processes increased, Many of the old ways were put aside, Making products is much easier, quicker & cost effective in large factories where the passion is removed by the use of machines & production lines

We love doing things the hard way (if we can make it we will) you'll see us preparing all our own sausages from scratch in the shop, not hidden away in some back room. we make all our own bacon, Dry cure our own Gammons & cook them ourselves. We have even build our own smoker so we can do this too. Many of the marinaded product are from our own recipes
Customer Review
"Richard is not just an outstanding butcher able to source and prepare the highest quality meats, but also incredibly accommodating and just generally a great man to do business with"

--Rob Allison, Food Stylist & Editor ftlol.com

"What you'll find is attention to detail, consistency and exceptional produce rounded off with first-rate customer service. Richard is a passionate, talented butcher- couldn't recommend him highly enough"

--Richard Harris, Chef and Food Stylist