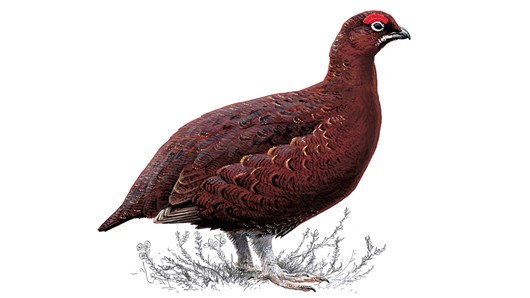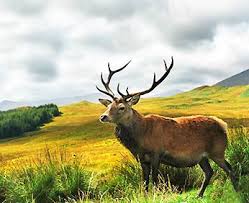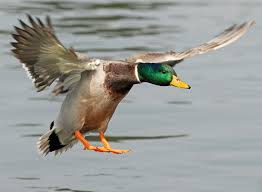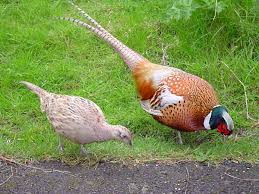 Richard- "Myself & Ryan previously worked for one of London's biggest Game dealers, so have lots of experience with handling correctly, All Game needs to be handled & prepared differenly, ageing is different for each variety, with bird needing to be "Game Hung", This is not done in most shops, We also have the luxury of being able to have the pick from 1000's of birds each week, so you would never be dissapointed, even early in the season when good game is hard to find"


'Game' is the word used to describe animals and birds that are traditionally hunted for food. It falls into two categories: 'feathered' or 'furred'.

Game is wild, natural and free range with a distinctive flavour.

It is also an economical alternative to other meat products, especially at the height of the season.

British game travels less far from farm to shop so regardless of how carbon footprints are calculated it self-evidently has a lower carbon footprint.

Choosing British means supporting British farmers whose work helps to keep the British countryside the way we want it to look.







Game can only be shot during specific times of the years and a basic guide to the shooting seasons is given below. However, increasingly frozen game meat is available year round.
Grouse:
12th August (Glorious Twelfth) to 10th December
Pheasant:
1st October to 1st February
Partridge:
1st September to 1st February
Duck and Goose:
1st September to 31st January
Hare:
1st August to 29th February
Red Deer Stags:
1st August to 30th April (England, Wales and Northern Ireland)
1st July to 20th October (Scotland)
Red Deer Hinds:
1st November to 31st March (England, Wales and Northern Ireland)
21st October to 15th February (Scotland)
Sika Deer Stags:
1st August to 30th April (England, Wales, Scotland and Northern Ireland)
Sika Deer Hinds:
1st November to 31st March (England, Wales and Northern Ireland)
21st October to 15th February (Scotland)
Fallow Bucks:
1st August to 30th April
Fallow Does:
1st November to 31st March (England, Wales and Northern Ireland)
21st October to 15th February (Scotland)
Roe Bucks:
1st April to 31st October (England and Wales)
1st April to 20th October (Scotland)
Roe Does:
1st November to 31st March (England and Wales)
21st October to 31st March (Scotland)