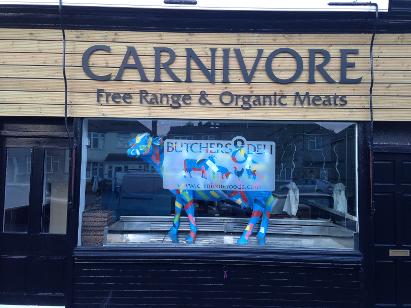 For The last 2 Years we have supported the Magical Taxi Tours Charity & have Sponsored 2 Taxi's for them

The charity gives over 200 children that have had, or are suffering from life threatening illnesses a 3 day trip to Disneyland Paris.


This is a charity particularly close to our hearts as our son Jake was a recipient in 2013
It was the most amazing experience for Jake, and has given him great memories that will last a lifetime.
http://www.magicaltaxitour.com/
Our chosen Charity for this year is the
" Housing the Homeless Central Fund"
The main aim of the charity is to support people suffering from hardship or distress, primarily those who are homeless, those in danger of losing their homes or essential services and those caring for children in impoverished circumstances.
Using accredited social work agencies, the charity distributes small one-off grants to help people rebuild their lives. This is done as quickly as possible so that immediate needs are met.
So Far We have raised £825 (23/05/2016)

We help raise funds for them in a number of ways,
Pet Feeds,

We provide Fresh Ground Chicken Carcases for Pet feeds, it is said that this is a much healthier alternative to tinned foods, we charge £1.50 per kg, so is great value too.

Knife Sharpening,
Most people are envious of our sharp Knives, for just £2 per blade we will Sharpen your knives, Grind where neccesary & hand finish on oils stone. Leave your knives with us & collect next day
Bones
Whether making a delicious stock or soup, or treating your four legged friends, bone are available for a small donation to the collection tin
HOUSING THE HOMELESS CENTRAL FUND
Help after Homelessness
Registered Charity 233254, established in 1964
50 years of support for the homeless